Border Patrol Agent Robert Wimer Rosas, 30

U.S. Department of Homeland Security – Customs and Border Protection
Agent Robert Rosas had been following a group of suspicious individuals on July 23, 2009, when gunfire erupted, killing him. Four of the men have since been arrested. The shooter is still believed to be at large. Agent Rosas is survived by his wife and two children.
Sergeant Steven May, 53

Modesto California Police Department
On July 23, 2009, Sergeant Steve May succumbed to injuries he received during a vehicular assault in 2002. A suspect in a stolen car was fleeing from police when he rammed police several cars, including the patrol car driven by Sergeant May. Sergeant May is survived by his wife and two children.
Sergeant David Kinterknecht, 41

Montrose Colorado Police Department
Sergeant David Kinterknecht was shot and killed on July 25, 2009, while working a domestic violence call. Sergeant Kinterknecht leaves behind a wife and two children.
Deputy Sheriff Robbie Chase Whitebird, 23
Deputy Sheriff Marvin Williams, 43
Seminole County Oklahoma Sheriffs Office
Deputy Robbie Whitebird and Deputy Marvin Williams were shot and killed on July 26, 2009, while serving an arrest warrant. The suspect later surrendered to police.
*Thanks to ODMP
BOLO – Be on the lookout. (Replaces APB – All Points Bulletin). "We received a BOLO for a stolen Ford Pinto."
"I exited my vehicle." – Cop talk for, "I got out of my car."
"I activated my emergency equipment." – "I turned on my lights and siren."
The County – Term used when referring to deputy sheriffs. "Call The County and have them meet us at the line to exchange prisoners."
City Boys – City police officers.
"The Man Upstairs." – The chief or sheriff. "You must have really messed up this time. The Man Upstairs wants to see you, now."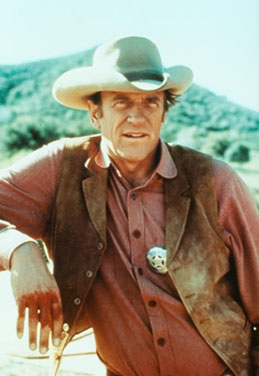 DWO – Driving While Old.
Hood Ornament – Suspect (perpetrator/scrote/@&%hole) crossing the street in front of police car.
*     *     *
LAST CHANCE!
The deadline for the contest is July 31st!
Author Terry Odell is giving away a copy of this fine book. Please visit Terry's website for details.